After having worked with some of the best in the racing industry, Tom Nikolic Racing is ready to use his wealth of knowledge and experience, in order to provide success and an overall enjoyable racing experience for his owners.
With the legendary Cranbourne Training complex on his doorstep and Carrum Beach less than 30 minutes away, Tom Nikolic Racing has the ability to cater to each horse's individual needs and ensure they reach their full potential.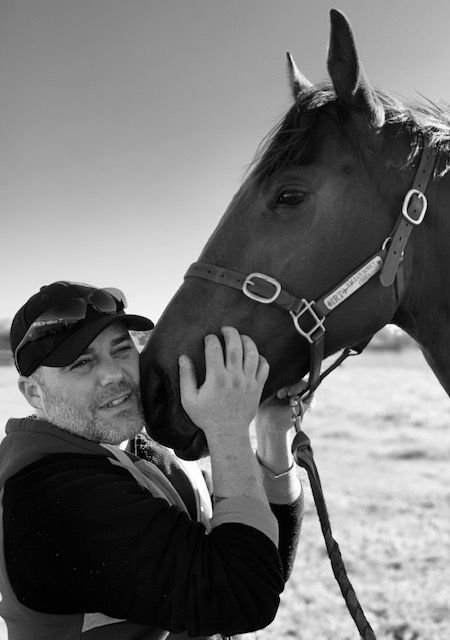 At Tom Nikolic Racing we treat every horse as an individual. Their training programs are customised to ensure each horse reaches its potential. 
Our aim is also to deliver our owners the best possible racing experience.
Based at Cranbourne, Victoria, we are 45 minutes from Melbourne and only minutes from the iconic Cranbourne Training Complex.
Our close proximity to the stunning Carrum Beach allows our horses to enjoy the ultimate relaxation and rehabilitation training experience.
At Tom Nikolic Racing every horse is treated as an individual and their training programs are designed accordingly. We have access to multiple training facilities and equipment to ensure your horse maximises their potential.
Our team is highly skilled in designing customised rehabilitation programs for your horse. We are passionate about achieving timely and successful rehabilitation results.
When it is time for the horses to have a rest and freshen up, we are fortunate to utilise some of the most beautiful agistment properties that Victoria has to offer. They offer a relaxed country environment in close proximity to Cranbourne.

'Tom has a great eye for a good horse and is an exceptional judge when he believes they are ready to win.  l would have no hesitation recommending anyone to give Tommy a good horse.' 
Ebony C.

'I've always known Tom to be hands on with the horses.  He is patient, takes his time and has the horse's best interest at the forefront of whatever he is planning for them.'
Mark M.

'His attention to detail and horse knowledge is second to none.'
Anthony P.

"Looking forward to racing with him"
'I've known Tom for many years and l look forward to racing my horse with him.'
Shelagh F.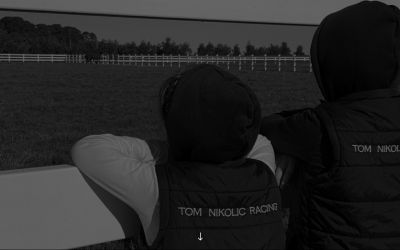 At Tom Nikolic Racing we are excited to launch our new miStable website. Our website aims to be a hub for all our stable information, runners and results, news, horses available and much more. You can find us at www.tomnikolicracing.com.au Enjoy taking a look...